The Researcher Development Programme provides development opportunities for postdoctoral researchers and research staff.
Our aim is to help you make the most of your postdoc at Cambridge.
To get started, we recommend the three workshops below, which will launch your path of personal and professional development and help position you to create and take up a variety of opportunities for progression.
Map Your Postdoc Journey Now!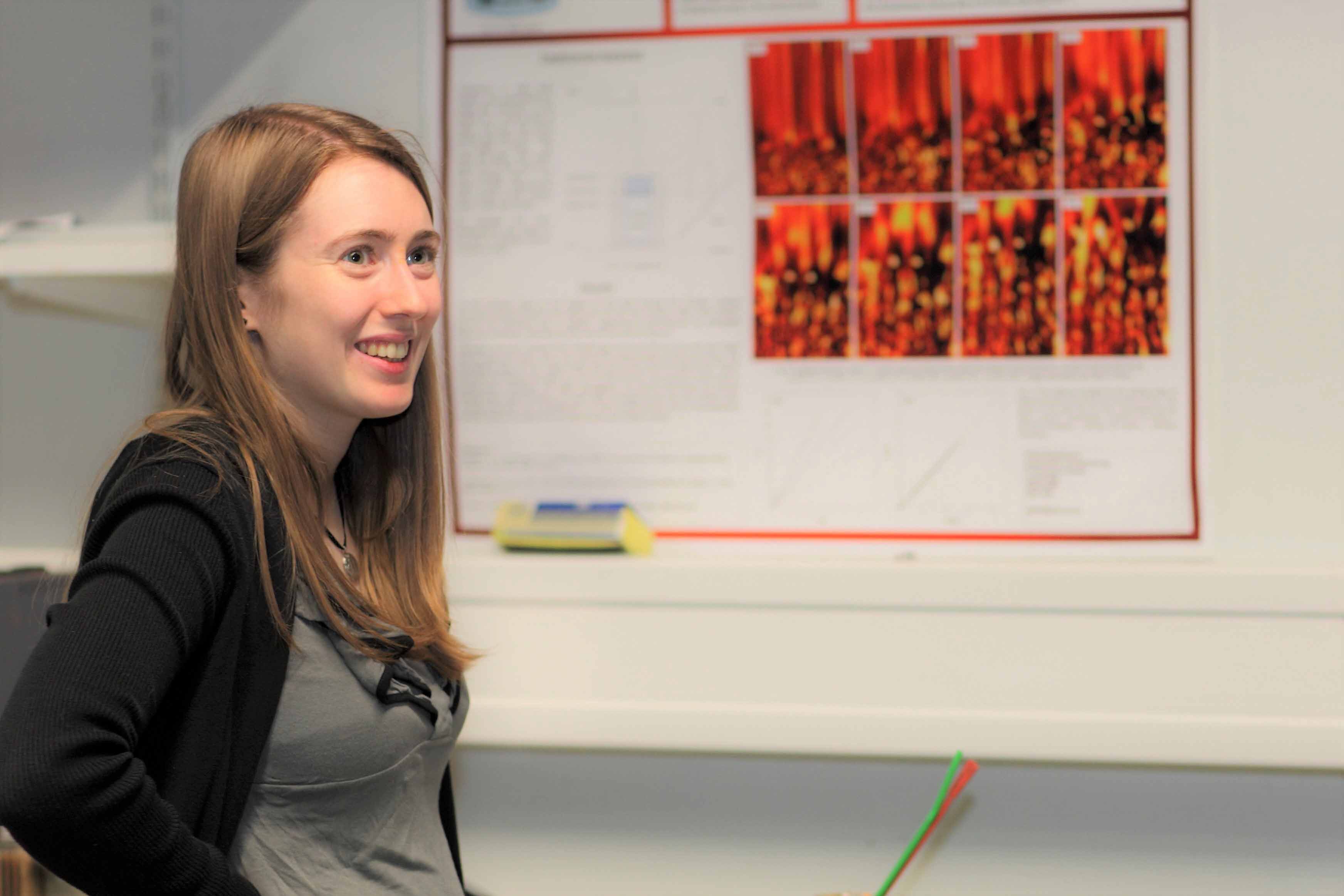 Encouraging a focused and thoughtful attitude and approach to your postdoc and beyond...
Introduction to Coaching & Mentoring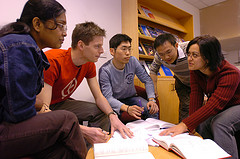 Inspiring your individual development through gaining strategic skills and support.
These workshops are taken from the full programme for postdocs, which is listed according to theme below. For the 2018-19 timetable, please see the calendar.
Teaching and Learning training for the University is provided by the Cambridge Centre for Teaching and Learning (CCTL). The following courses are part of the RDP programme of training courses for postdocs, but you will be redirected to the CCTL website for details.