Do the terms 'coaching' and 'mentoring' intrigue you?
Do you want to understand how they can be part of your future progression? There are many opportunities and programmes across this university for postdocs to get involved in coaching and mentoring in different ways. The overall purpose is to help postdocs understand the importance of being coached and mentored, and/or being a coach or a mentor. This short workshop introduces these two methods to explore what they are and how they can be helpful to postdocs. It will also direct you to where you can access these opportunities at Cambridge University.
We would encourage you to take this workshop as an introduction to coaching and mentoring before attending Self-Coaching for Professional Development or Setting Up Group Coaching.
Outcomes
Describe the terms 'coaching' and 'mentoring' in more detail
Differentiate between the two and identify situations for each that are specifically relevant to postdocs
Compose a way forward to plan for coaching and mentoring to be part of your personal, professional and career progression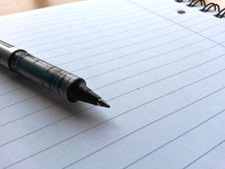 Participants' Feedback
"Great trainer - very professional, supportive and helpful."
"This was a great coaching and mentoring session. I liked the interaction with other people."
"I like the approach to the topics covered. [There was] useful information that I would like to explore more to enhance my coaching and mentoring."
Availability:
This course runs at least twice per year. Please see the booking page for dates.