Covid-19 Update
Our usual programme of face-to-face workshops and support has been temporarily suspended. Instead, please check out RD Online, where you can find a whole host of remotely-accessible content.
You can also find a comprehensive hub of online development opportunities for postdocs on the Postdoc Academy website.
If you're involved in teaching, please take a look at the CCTL website for advice and support on Teaching in 2020-21, including undergraduate supervisions.
---
To get started, we recommend the three courses below, which will launch your path of personal and professional development and help position you to create and take up a variety of opportunities for progression.
Map Your Postdoc Journey Now!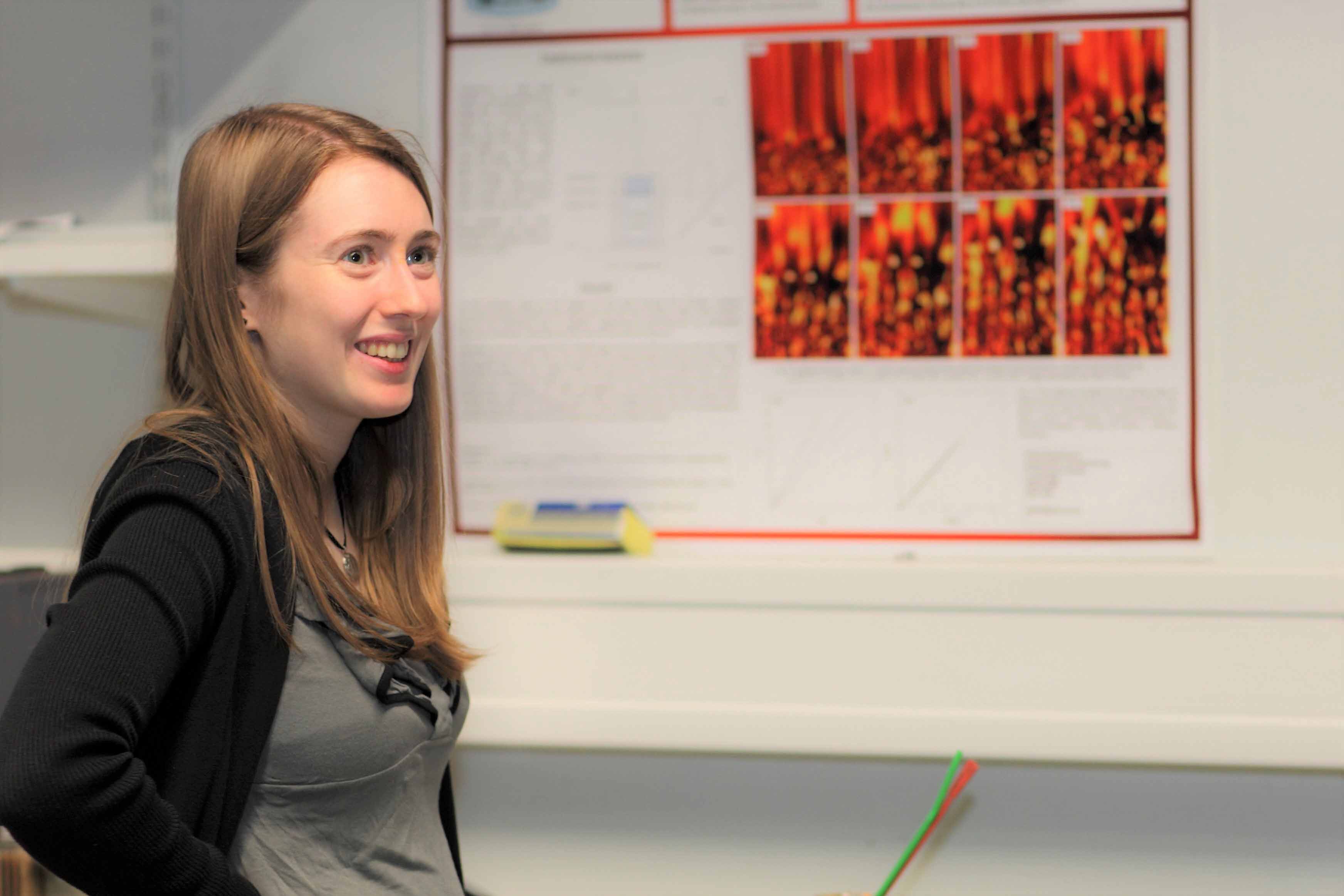 Encouraging a focused and thoughtful attitude and approach to your postdoc and beyond...
Intro to Coaching & Mentoring
Inspiring your individual development through gaining strategic skills and support.
These are taken from our full programme for postdocs, listed according to theme below.