Simon Hall, lecturer and coach at the University of Cambridge (as well as tutor, author and former BBC News Correspondent), has produced a video guide to public speaking and presentations. We have also created a video on how to present with impact, drawing on elements from our face-to-face workshops. Click the image to view on YouTube.
---
The Presentation Skills Toolkit is a course hosted on Moodle. You can work through the sections which feel relevant to you at your own pace.
---
Research Posters
For posters, we particularly recommend the following three web resources.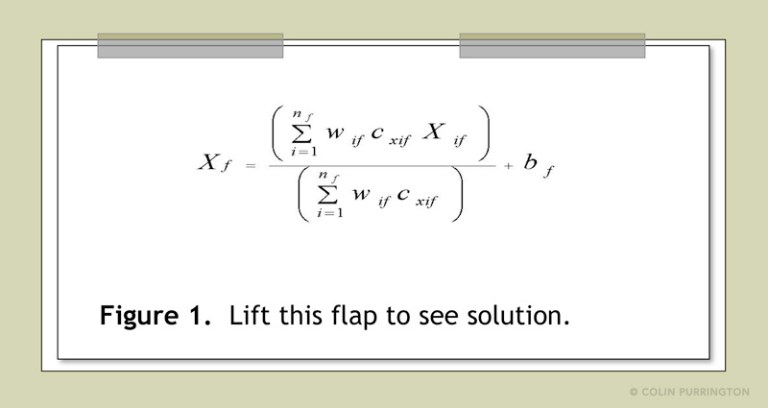 Colin Purrington has put together an engaging and extensive guide to conference posters, which covers the whole design approach as well as how to present. He provides dynamic ways to make your poster stand out, as well as a series of free templates.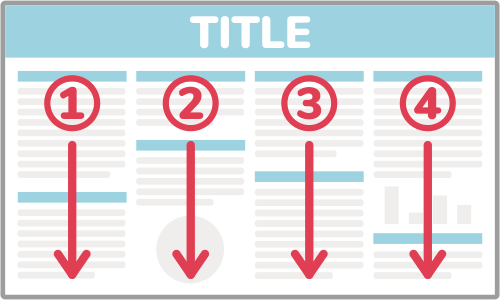 MakeSigns are professional printers who have produced a fantastic tutorial as well as a whole suite of free templates. There's a "5-minute overview", and more detailed sections on layout, graphics, etc for those who want more.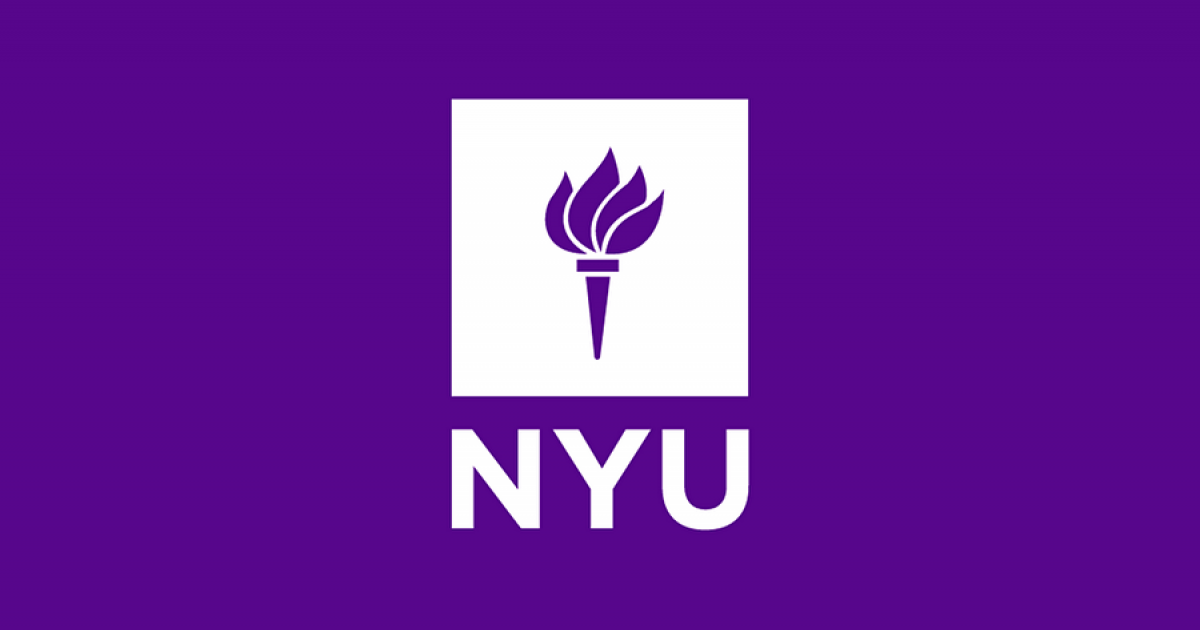 Finally, NYU Libraries have put together an online guide to research posters, which includes examples of 'good' and 'bad' posters and advice on printing your poster.