Research can be fraught with the challenges of working with others.
This short but intensive workshop will help you to develop assertive communication strategies, to enhance your everyday interactions with others. We will look at the differences between assertive, aggressive and passive behaviour, and you will learn how to develop an assertive mindset and use assertive language appropriately in day-to-day conversation.
Outcomes
Understand different types of thinking and behvaiour
Develop an assertive mindset
Know how to use assertive language in day-to-day conversation
CamRDF Mapping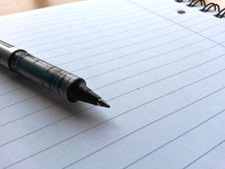 Participants' Feedback
"I felt that the methods for becoming assertive were very useful to me."
"I learnt a few different techniques I can use in order to be assertive."
Availability:
This course runs once per term. Please see the booking page for dates.