Managing a project is a key skill for an effective researcher, yet project management is often poorly understood.
This can lead to projects running out of time or money, or overworking people. This online course gives you the foundational project management knowledge needed to complete your research project successfully, as well as the opportunity to implement and thereby embed this knowledge.
Outcomes
Understand how to define, plan and implement a project
Know how to manage yourself and others effectively
Be able to identify and plan for risks and cope with challenges
CamRDF Mapping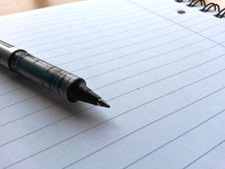 Participants' Feedback
"I found the training very useful. It helped me create an overview of my project and the individual tasks, what has to be done and when. I feel that my project is much more manageable now!"
Availability:
This course is available online and can be completed at any time.